Maritime Museum Foundation
The sea, once it casts its spell,
holds one in its net of wonder forever.
– Jacques Yves Cousteau
Aotearoa New Zealand has always depended on the sea and voyaging, and the story of every one of us is affected by the sea. From the early Pacific voyagers, to European explorers, to international super yachts, our history has been defined by our connection to the sea.
The New Zealand Maritime Museum is the place where the stories of people and the sea are preserved, shared and explored and New Zealand's unique maritime heritage is recognised and protected.
It is the primary role of the Maritime Museum Foundation to source additional funding support so the Maritime Museum can continue to bring our rich maritime history and stories to life, on land and on the water, while also providing engaging, educative and entertaining attractions, experiences, exhibits and resources, both for the nation and for international visitors.
Contact: Caroline Nelson – 021 244 1299
caroline.nelson@maritimemuseum.co.nz
PO Box 637, Shortland Street, Auckland 1141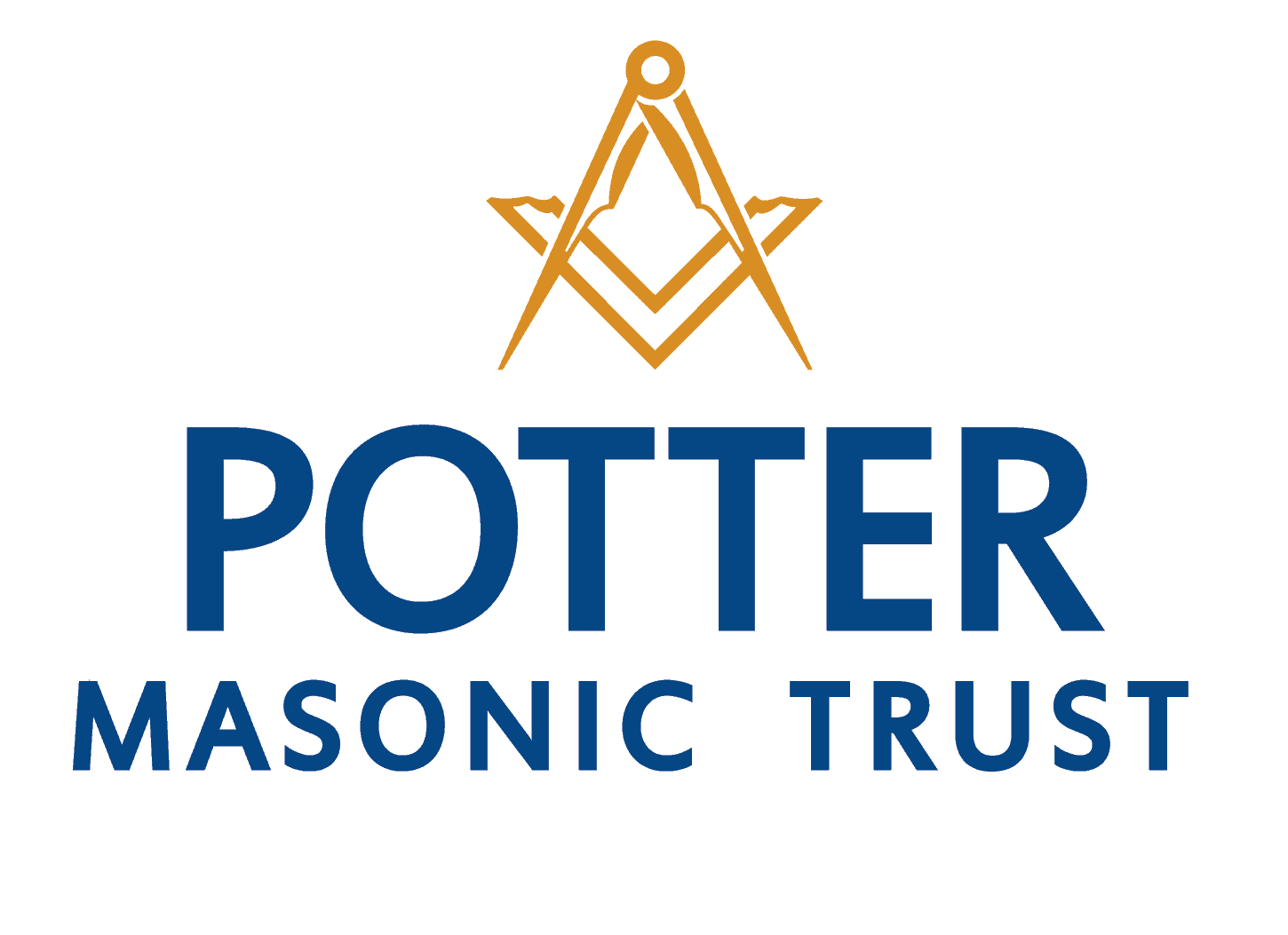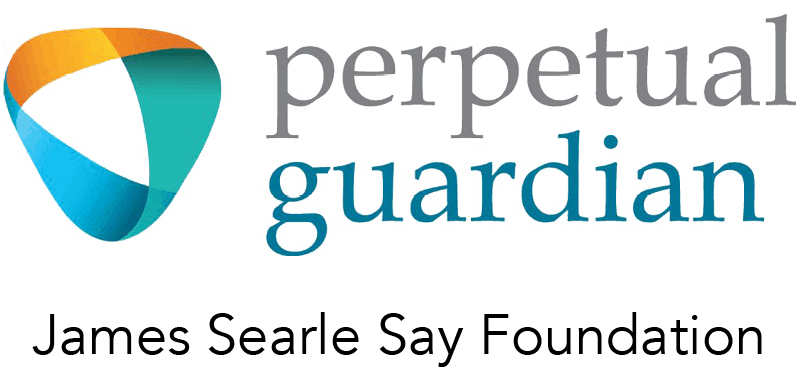 ONE MAN'S TREASURES  fundraising dinner
 Recently, 150 guests gathered at the RNZYS to support the Maritime Museum Foundation in raising funds for the design and delivery of a special exhibition at the Maritime Museum, 'One Man's Treasures: John Street and the Fosters Collection'.
Thank you to our supporters on the evening:
John and Lorraine Street
Peter Montgomery
William Randall
Mike and Tracy Mahoney
Roger and Maggie Hames
John and Dale Lambie
Sjoerd Post
John and Pat Whitehead
Eric Mahoney and
Robyn Von Keisenberg
Bill and Lindsay Speedy
Roger Richwhite
Bob Hawkins
Tony Blake
Larry Paul